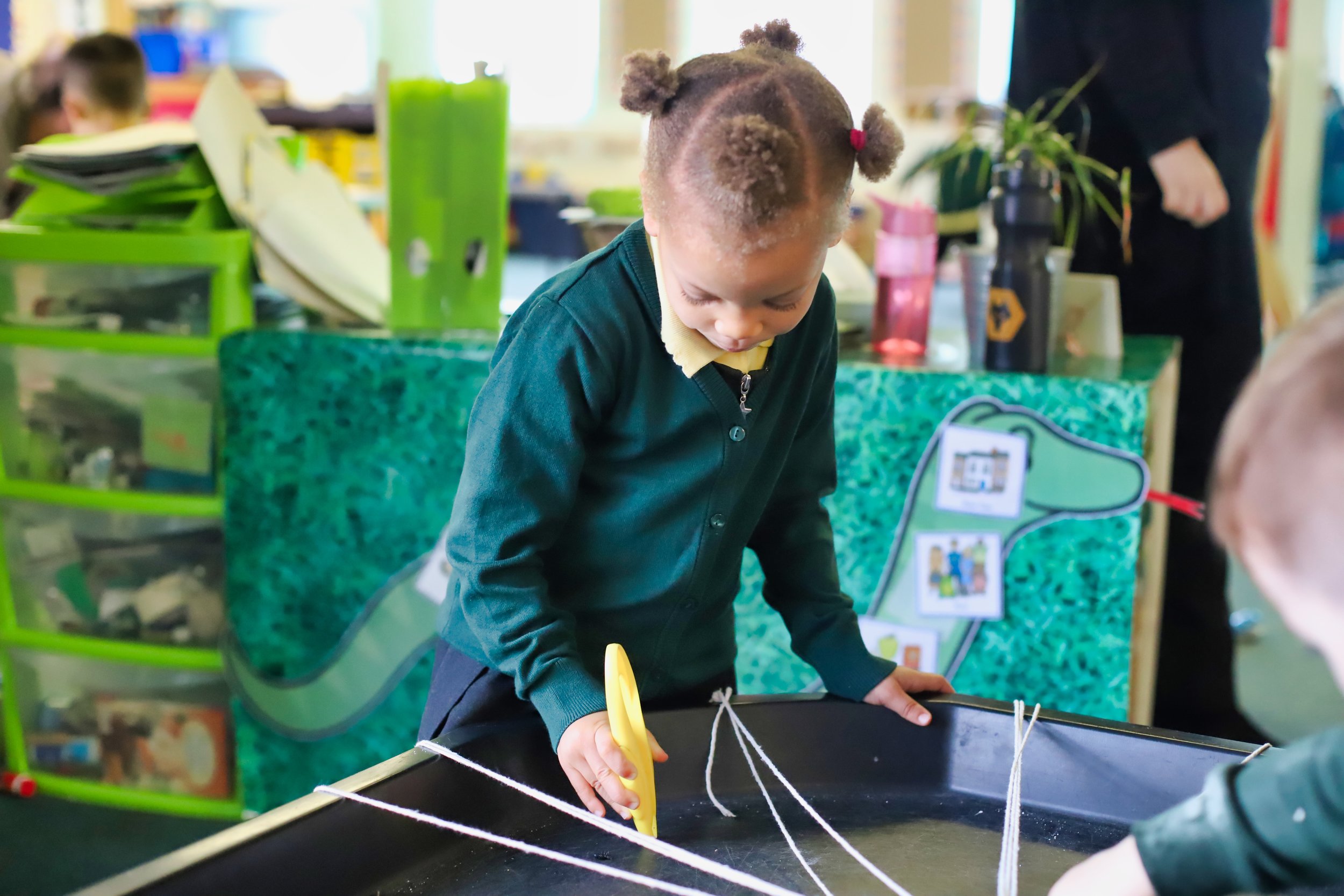 Dudley Family Service have provided us with a list of activities, events and holiday schemes for children to take part in during the summer holidays.
Read More →
Thank you to everyone who came to school with crazy hair, odd socks or uniform backwards on Friday to raise money to support Red Nose Day 2019.
Read More →
On Thursday 7th March, we celebrated World Book Day at school. As part of the celebrations, children and staff dressed up as fictional characters from a their favourite book. It was fantastic to see the costumes created.
Read More →