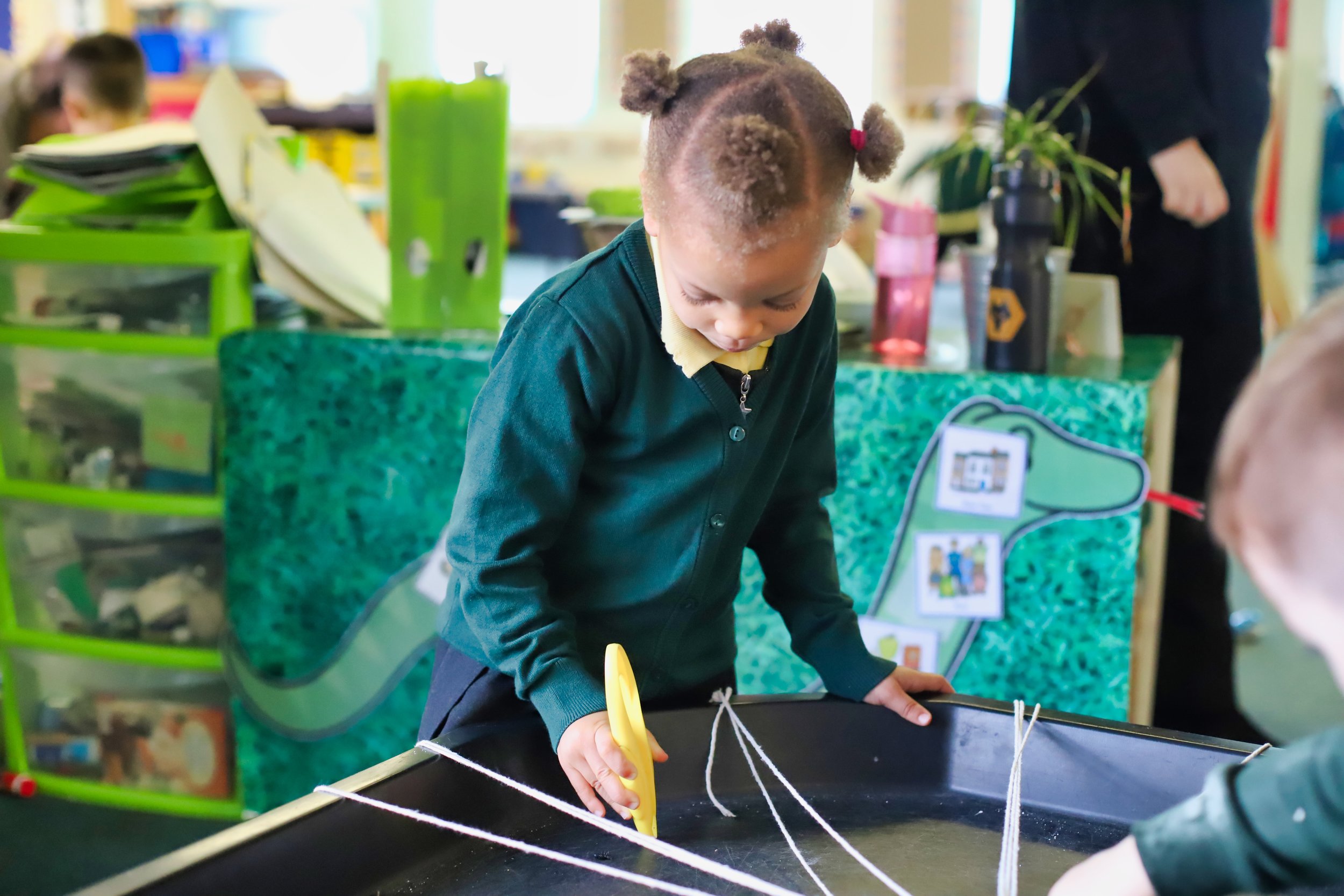 Holiday Club were very busy over the six weeks holidays, designing and making their own Awesome Automobiles and Funky Frames.
Read More →
Dudley Family Service have provided us with a list of activities, events and holiday schemes for children to take part in during the summer holidays.
Read More →
Thank you to everyone who came to school with crazy hair, odd socks or uniform backwards on Friday to raise money to support Red Nose Day 2019.
Read More →